What we believe in
Developing in-demand digital skills essential to the evolving technology industry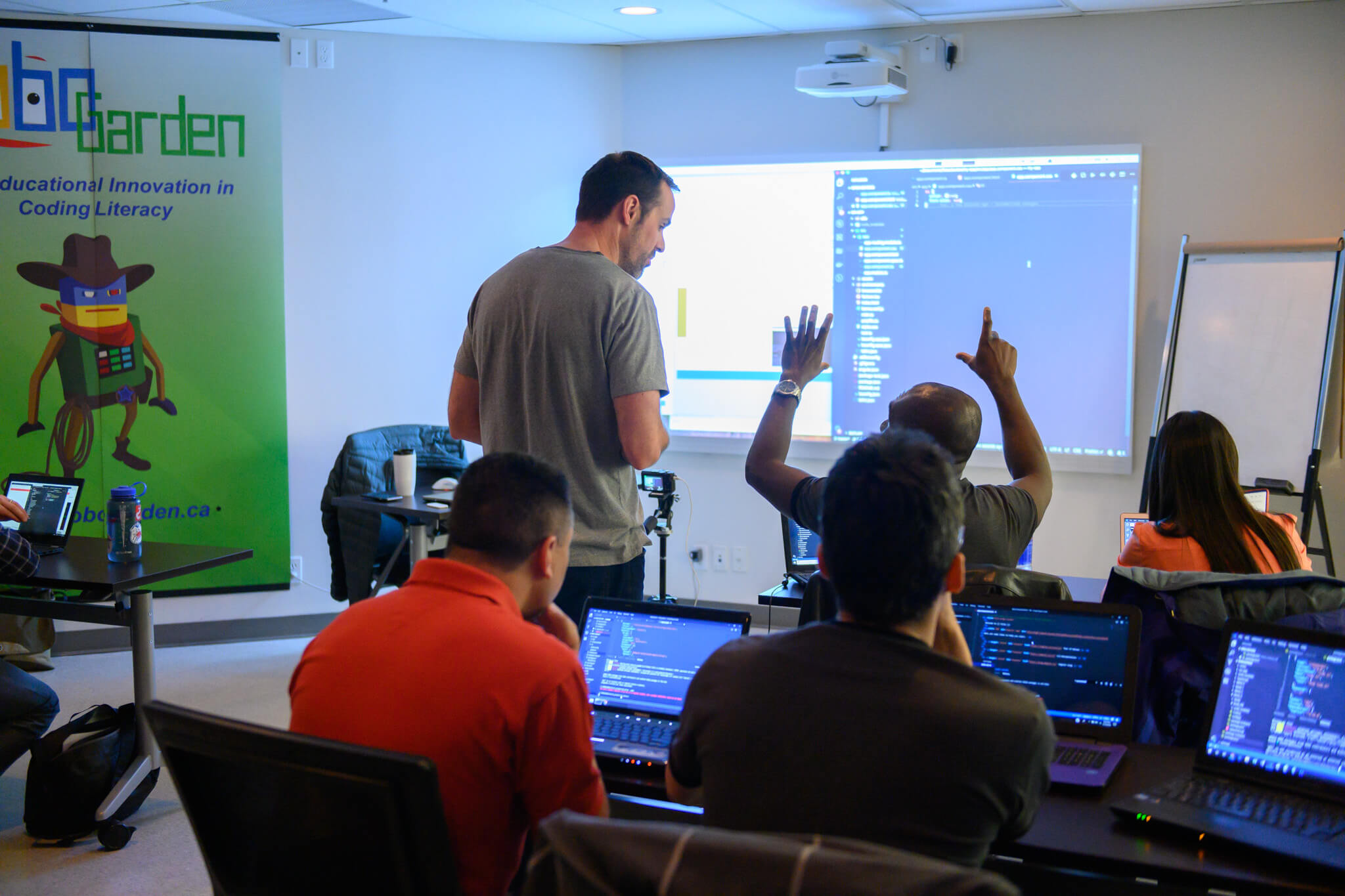 Enjoy Learning
Anyone can learn code. This is our core belief. We're simply here to be your change catalyst for skills improvement. Learn the most hands-on tools and methods for programming through our globally-recognized game-based interactive workshops. Regardless of your coding knowledge, trust that you'll learn skills to help you with an income-generating career upon bootcamp completion.
Bootcamps at Concordia University of Edmonton
Which bootcamp is right for me?